Lava flow is a small local business in Marijampole, Lithuania that creates timeless leather accessories using the highest quality italian vegetable-tanned leather (the oldest and cleanest form of processing leather without chemicals, more info about it here). All of our products are handmade by lithuanians to last long. We are crazy about the quality, we care about each detail, don't chase the trends and create our own world. Our main values are reflected in this motto: BUY LESS, CHOOSE WELL, MAKE IT LAST.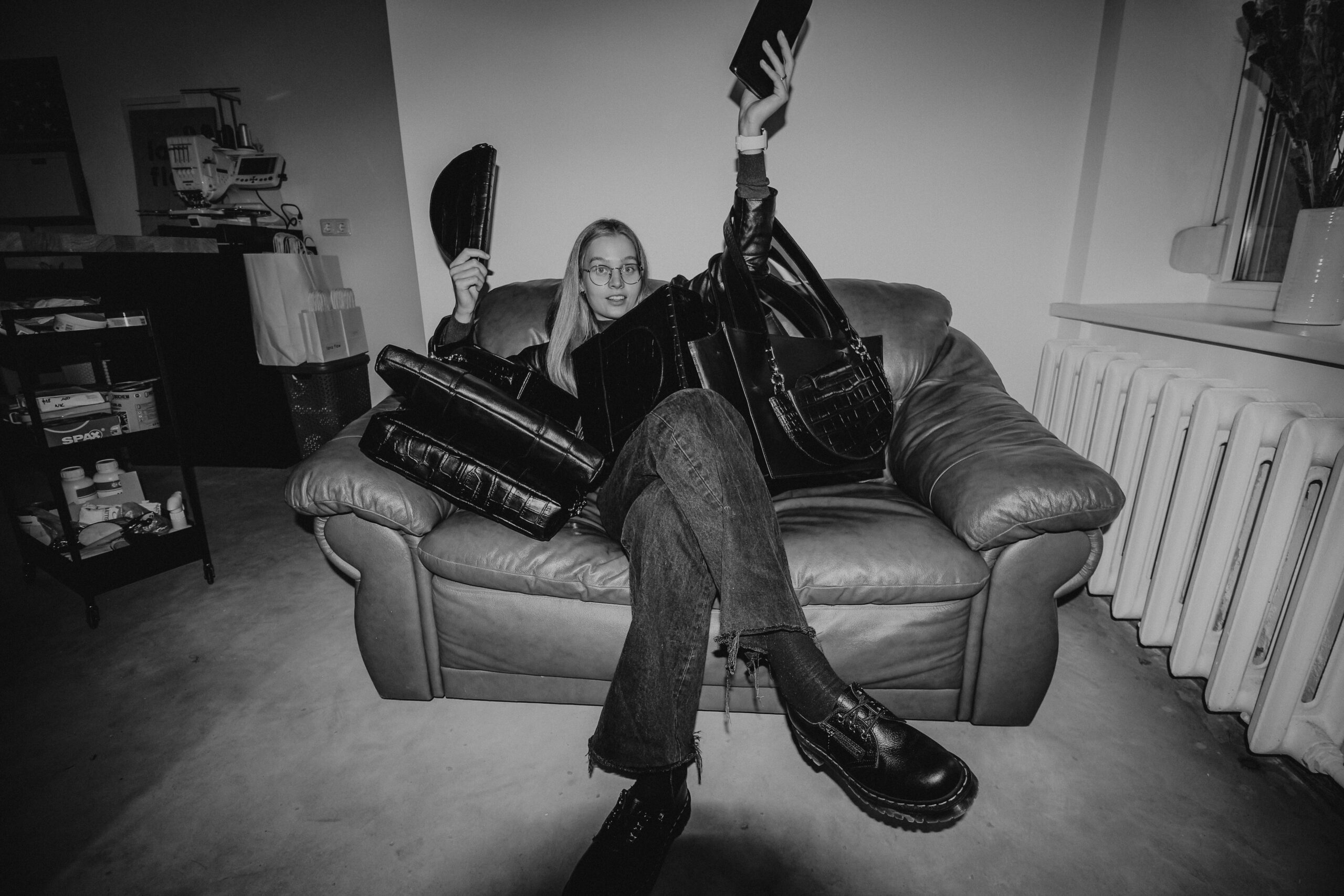 BUY LESS
CHOOSE WELL
MAKE IT LAST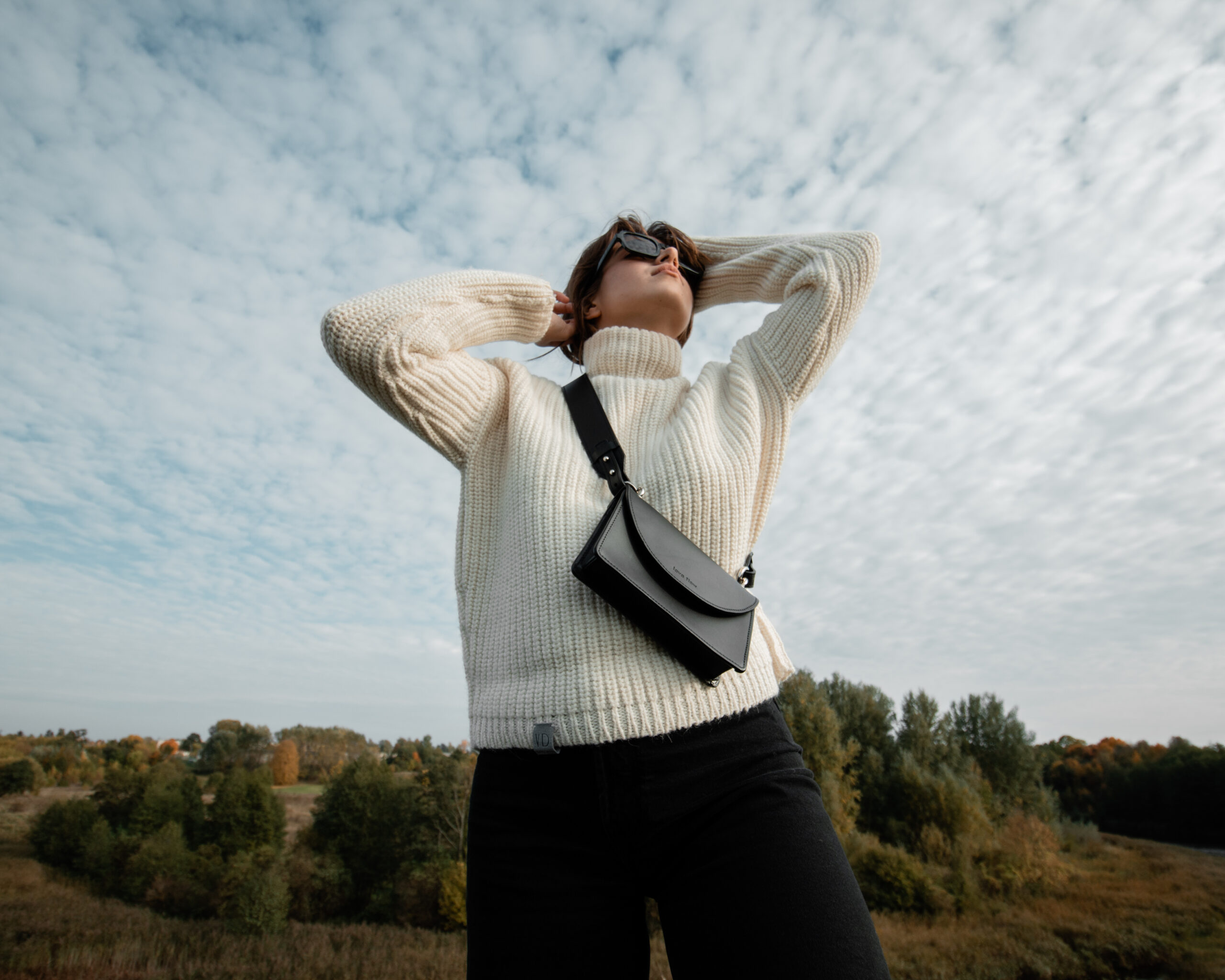 The idea to create leather bags was born in 2016 when the founder of Lava flow Ugne made the first bag for herself. After noticing it, her friends asked to make them some bags, other people started ordering her accessories and the word of mouth became the main engine for the new upcoming brand. For this reason, Ugnė decided to name her brand Lava flow – it's like a volcano eruption, a power to create, a strength and authenticity. It's the LAVA of creativity that runs through hands of our founder and designer Ugnė. Her name means "fire" in lithuanian, so we wanted to encode this in a different form of fire. In addition to that, we name our products after different names of volcanoes and convey a piece of ourselves to our customers.
We create bags for casual adventurers who appreciate quality and comfort. Our products feature unique design, minimalistic aesthetics and simplicity. Quality is one of the most important part for all of our products. So, all of them are made from high quality Italian materials such as vegetable-tanned leather, metal furniture and other natural fabrics.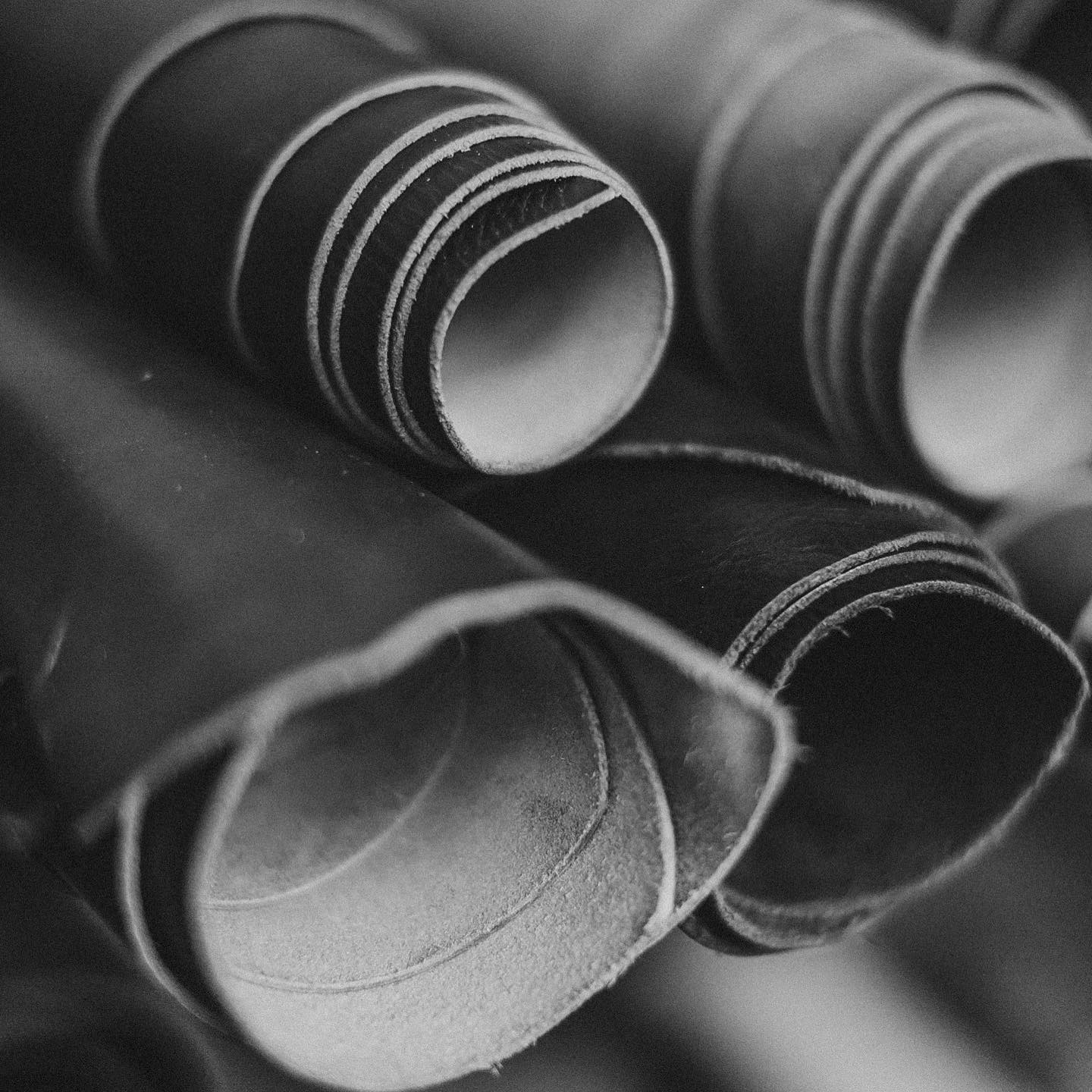 We are very focusing on creating a sustainable brand. All of our highest quality materials we use are carefully selected and we are always continuously improving every detail and it's impact on the environment and global warming rather than reckless chasing of seasonal fashion trends. Vegetable-tanned leather is the highest quality product and lasts long – with a proper leather care it can last even 100 years.