Lava flow is my journey – a collection of memories and ideas turned into style, and passionately creating classically contemporary accessories by handcrafting the highest quality of Italian vegetable-tanned leather (more about it here), with an exceptional attention to both versatile and aesthetic details.
My grandmother used to say "I'm not gonna buy that – I can make it" and off she went to her sewing machine.  And just like that, as a spell, I started practicing sewing too and over time perfected these skills into handcrafting something that embodies an uncompromising balance of form and function. It's definitively in my genes.
When friends asked me if I have a motto, I reply with just a word: simplicity. Simplicity is not banality, far from it: excellence is simple. What is hard is making something difficult not appear as such. Making it seems effortless. Being able to handcraft a leather bag and making it yours just by touching it and holding it. Ready to be with you throughout your day, and your adventures.  Just as my name, Ugnė – fire in Lithuanian – Lava flow is an explosion of creativity, striving for uniqueness and authenticity with just the touch of artisanal hands and a passion for sewing.
The intention that has always driven Lava flow has been to stand out with uncompromising  quality and handcrafted products. Lava flow defines herself as lifestyle because every day she incorporates her values into the products she makes. She is a timeless journey through ideas, creativity, uniqueness, respect for the natural environment and customer relations.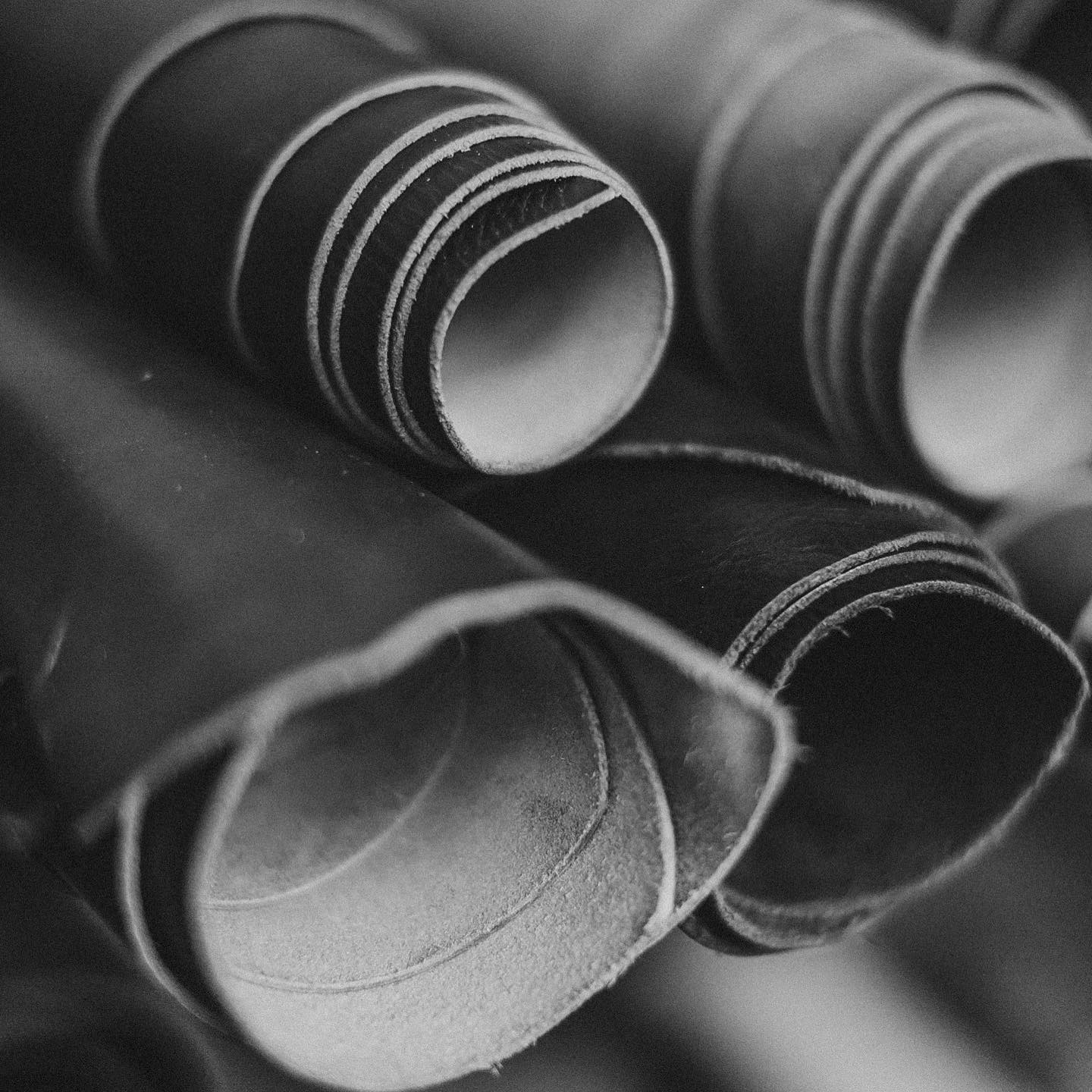 "Styles come and go. Quality design and craftmanship is a language, not a style". A quote to emphasise our commitment to achieving the very highest quality standards and helping to reduce our impact on the environment, while maintaining the same levels of quality, aesthetics, and (above all) durability that distinguish our brand.
Seamstress, The Golden hands